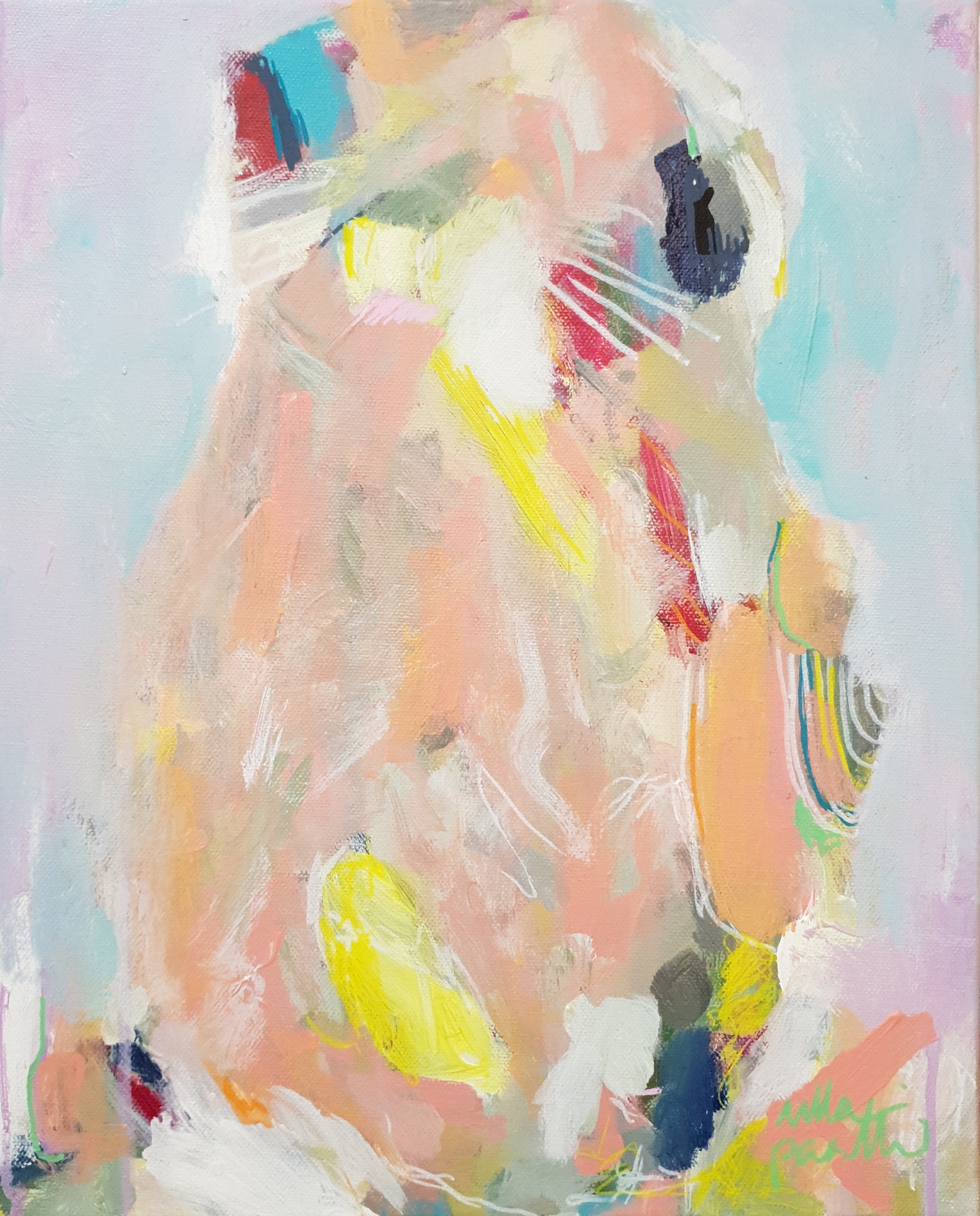 I was not expecting You
The cutest beast wanted to show up for me and you. I'm welcoming her so warmly and gently. Was the beast expecting You? What is its message to you?
33*41 cm
13*16 in
Shipping note: Choose "Painting Small Shipping". If your country does not appear in the list of supported countries OR you want to inquire special shipping arrangements, send me a quick email: info@intuitioni.com & I'll send you a quote of the shipping costs no matter where you're at.