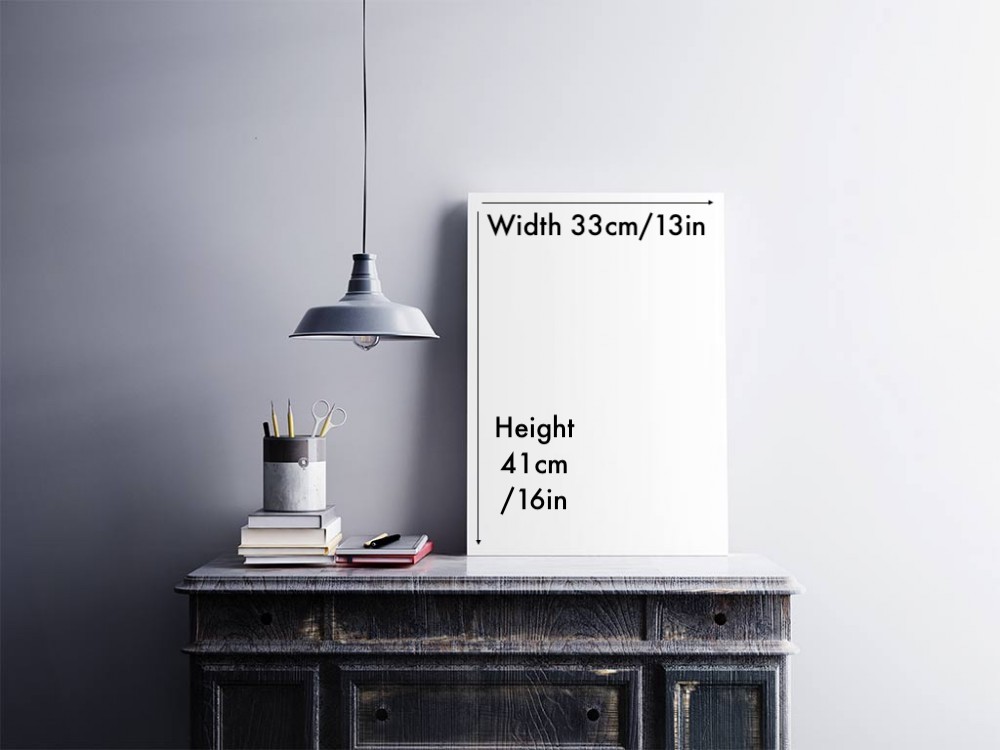 Unique Healing Art
Top Secret Offer
One-time opportunity to get a unique, personal piece of healing art with this price.
Healing art is created with the most pure intention. It's me tuning into your energy and delivering what is there that want to be seen, brought visible. The result is a unique piece that is infused with the purest intentions of healing. It acts as a gentle, colourful mirror of yourself. By contemplating the piece of art, you are communicating with it on the heart level and it reflects You, to you.
Painting size: 33*41 cm / 13*16 in
Art is shipped stretched, with painted edges, varnished and ready to be hang on your wall.
Price includes world-wide shipping cost with Fedex. Note, that you are responsible for any customs/local costs, that may apply in your country. Price includes VAT 10% in EU.
Note: the gallery of my artworks describe my style as an artist. Your unique piece is always a new baby born to this world and the result is always a surprise. I do my best to listen to your colour preferences and respect your wishes.
If you are interested in one of the works in my gallery instead, send me a message. I do not redo my originals as it tends to be a really bad idea.